Hello Everyone,
Did you ever wonder what the best food choices are?  Here is a quick video on how to choose your best food options.
Health is a Choice.  Choose to be Alive & Well.
Dr. Anne Marie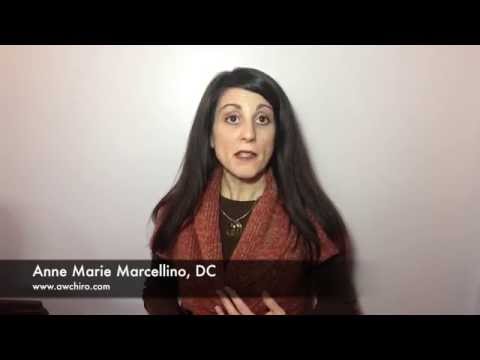 Click the link below to view local organic farms in your area.
http://massnrc.org/farmlocator/map.aspx?Type=Organic%20Farms